Over hundreds of millions recovered from within our Denver personal injury firm, Denver personal injury lawyers and Denver personal injury attorneys by Larson Larimer Schneider law firm. This requires no upfront fee, no risk, and no out of pocket cost to you or your family. When you work with our firm after a serious accident, our Denver injury law firm and attorney will thoroughly investigate your accident and carefully document the facts in your case and the full extent of your injuries. We will help you get the medical treatment and medical care you need and actively pursue the compensation you deserve. Our injury law firm will aggressively advocate for you when dealing with insurance companies.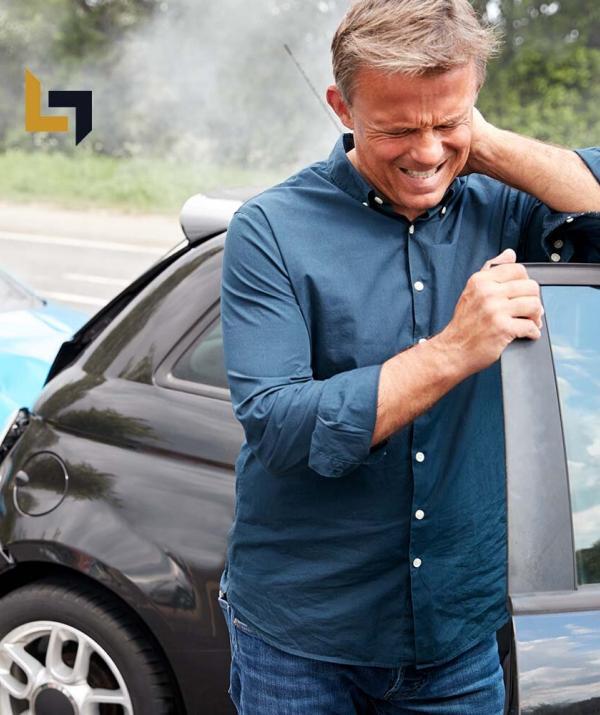 Larson Larimer Schneider Injury Law Firm is based in Denver Colorado and has been providing experienced legal representation to the Denver Area since 2004. Come meet our Denver Personal Injury Lawyer regarding your personal injury matters. The attorneys at our firm have over 100 years of combined experience in various areas of law, including complex personal injury to wrongful death litigation. We have numerous successful results, having secured more than $500 million on behalf of injured individuals and their families throughout Colorado, and we are ready to fight for the maximum settlement or verdict you are owed.
Injured in an accident? We can help! Contact a Denver Personal Injury Lawyers online or call the office at (303) 221-0039 to learn how for your Free Initial Consultation.
Larson Larimer Schneider Injury Law Firm offers personal injury claim assistance throughout Colorado; with offices in Denver, Colorado Springs, Aurora, Fort Collins, Boulder, Greeley, Pueblo, Broomfield and Englewood. Call our number at (303) 221-0039 as someone is always available to answer your call and talk to you about how you are suffering from a car, truck or work accident. Call us or fill out the online form below today to set up your FREE consultation!
Because of our experienced staff of lawyers, associates and paralegals here in Denver Colorado and our national contacts with experienced personal injury lawyers, we are able to represent clients nationwide. Regardless of where your accident occurred in the United States, we can help!
Don't put off getting the legal advice you need. Our compassionate Denver personal injury lawyers are here to discuss what you've been through and explain all your legal options. We walk you through exactly what to expect in the Denver personal injury claims process, and we do all the work for you. The only thing you need to focus on right now is your recovery. Please reach out today for a free, no-obligation case review. You can call or chat with our team online 24/7 to get answers to your questions. You can also have peace of mind knowing that you only pay us when we recover payment for you.
Our initial consultation with you is always free of charge. If after meeting with you it appears that the law and facts support your claims, our attorneys handle most injury cases on a contingency fee basis. This means that our attorneys only get paid for their services once they have obtained a monetary recovery for you. Please call us today to schedule a no-cost consultation or simply fill out an online request form and provide us with some brief information about your case.
We help injured people, their families, and those who have lost loved ones seek justice and fair financial compensation for their damages. We know how difficult it can be to deal with the injuries, inconveniences, and costs that follow an accident. Our experienced attorneys and staff are here to support you and guide you on the road to physical and financial recovery. We take pride in our ability to efficiently resolve and handle all aspects of your claim, alleviating some of the stress you would otherwise face while working with the insurance companies on your own.